Wine farm to Cultivation Biology Giovanni Sallemi
From the 70s
LOVE FOR WINE
---
Located between Caltagirone and Granieri, in one of the most fascinating areas of Sicily, the Vineyard is owned by the Sallemi family and was established in the '70s. Exposed in the hills, in the midday sun, it extends for about 4 hectares.
The company is a family business, this feature makes possible a careful and careful attention to the agronomic management systems of the plants and the winemaking processes.
---
FAMILY AGRICOLTURE HOLDING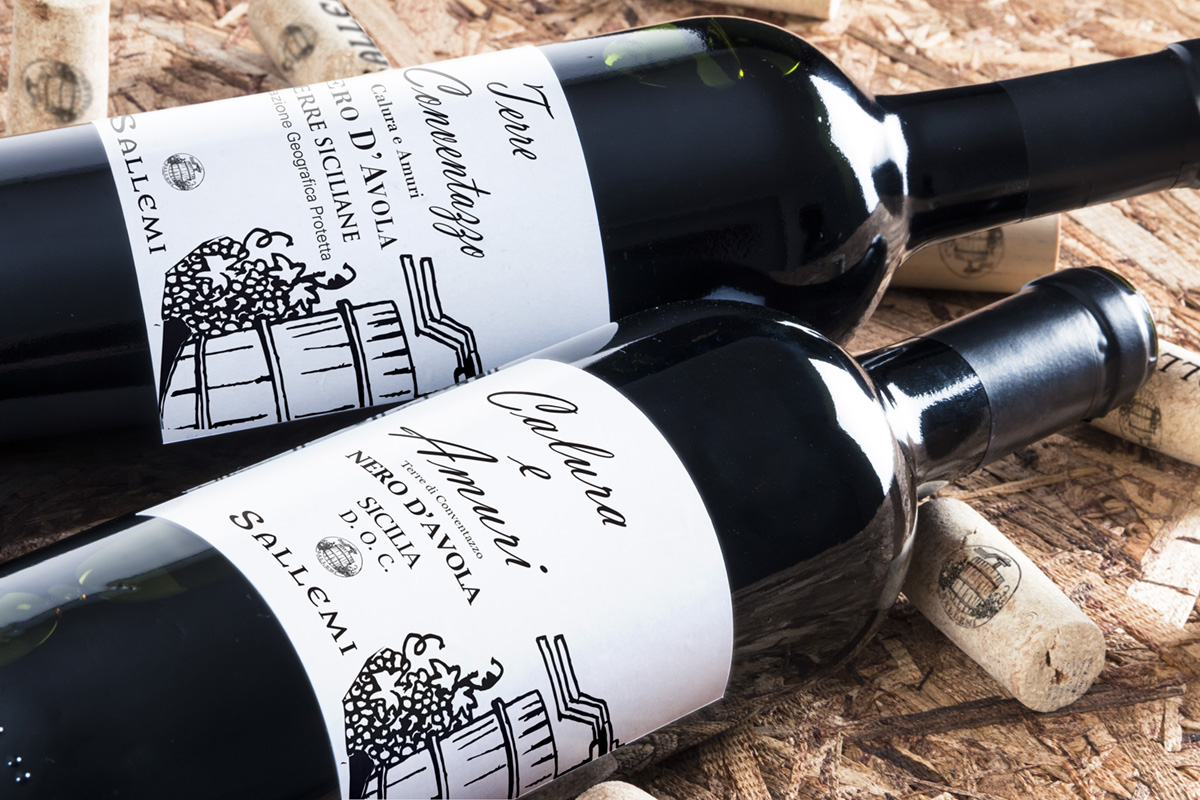 Made with love
NERO D'AVOLA FOR EXCELLENCE
---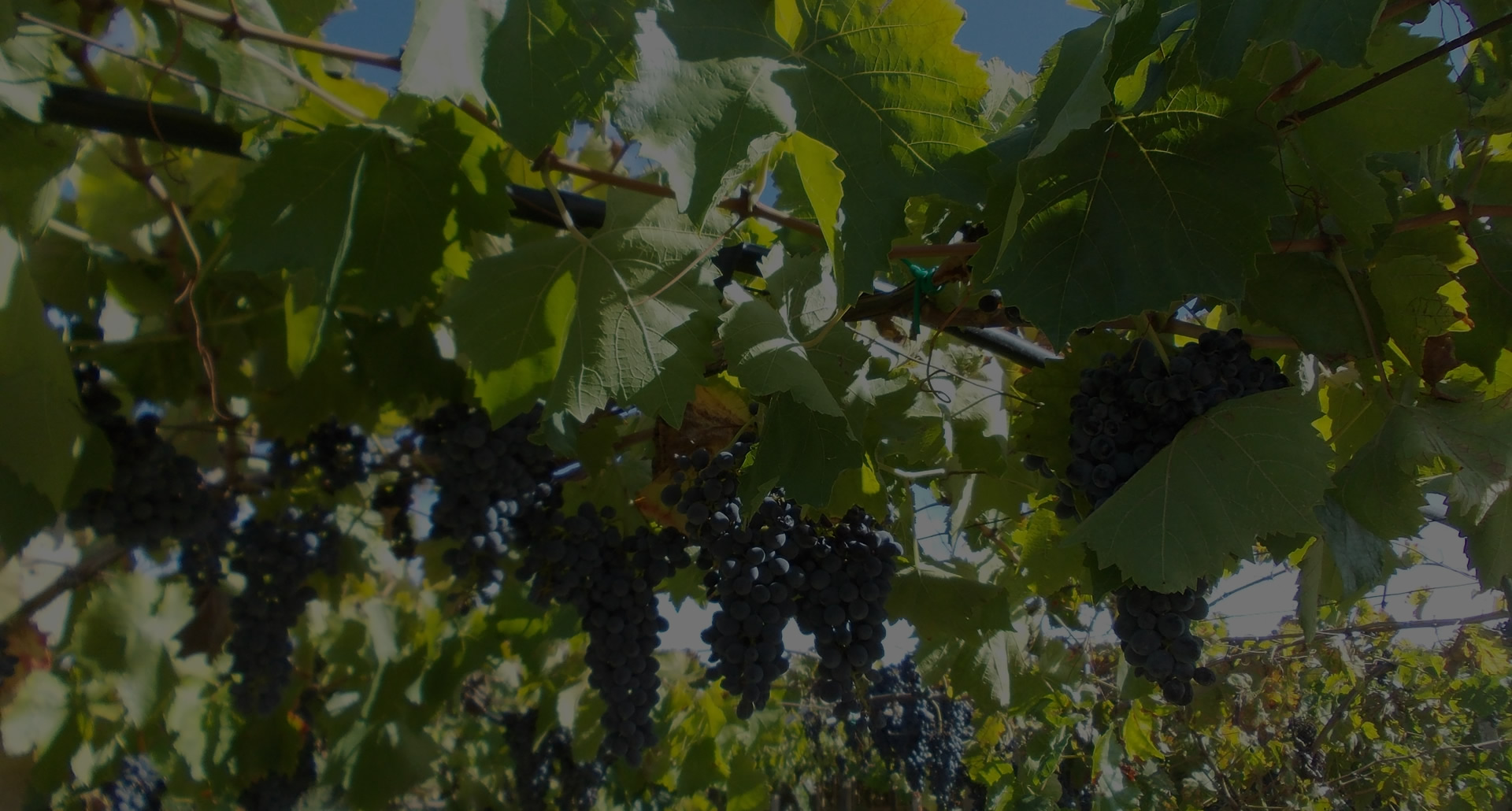 Quality wine
The Nero d'Avola we produce expresses the perfumes
and the characteristics of the territory in which it is born,
and it is kept alive and fragrant for many years.
---
VINEYARD & CELLAR
The company is located in a unique, uncontaminated rural landscape
amid an explosion of green that expands silently
on all the points that the sight can penetrate,
where harmony between man and nature reigns,
that perfect balance
so much desired.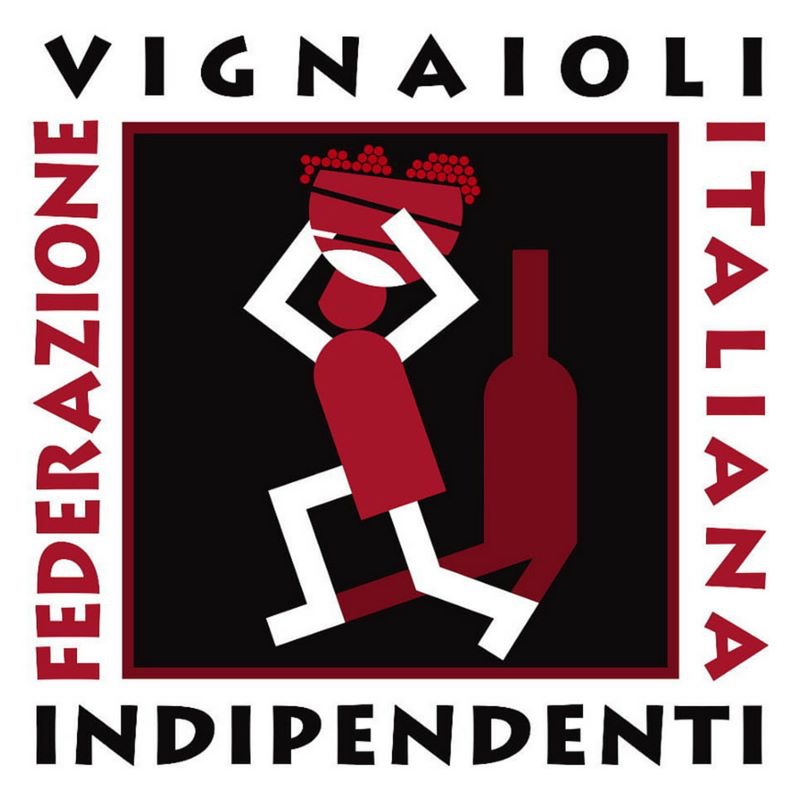 Federazione Italiana
Vignaioli Indipendenti